Services and Meetings:
Sunday School 10:00 a.m.
Sunday Worship Service 11:00 am.
Sunday Night Service 6:00 p.m.
Tuesday Night Prayer Meeting 7:00 p.m.
Wednesday Night Bible Study & Youth Group 7:00 p.m.
Conference 1st Wednesday night every quarter 7:00 p.m.
Weekly Bulletin:
If anyone has announcements, a prayer request, or a story to put in the bulletins, please call Gerald Potts at (706) 781-7827 or email rev.geraldpotts@gmail.com
32nd Annual Singing
The 32nd annual all night singing with Spirit Led, Spirit Blessed, and Joint Heirs was a great success. Don't forget to join us next time, everyone is welcome!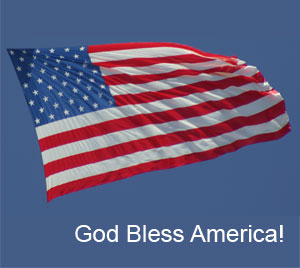 Looking for a Baptist Church in Blairsville, Georgia? Welcome to Fairview!